Do you need help with wording your website?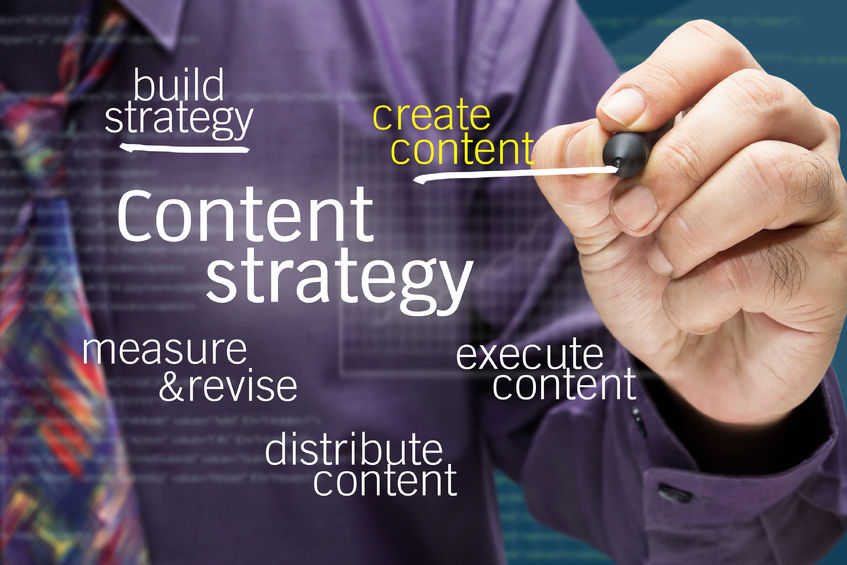 The wording on your website will be your opportunity to convert visitors into paying customers. It is extremely important to clearly explain what your business does and to promote your core selling points.

Our content writers have worked with some leading media organisations including The Age Newspaper, Bristol Evening Post and The Merrick's Publishing Group and have been trained in writing quality copy and advertising messages.

When you use our writing services you will get content that is written in a way that encourages sales and creates a strong call for action to use your products or services.

Our content writers are also available to write regular blog posts or press releases that will help with Search Engine Optimisation and encourage repeat business.
Professional Writing Services Bath
• Text for website pages
• Text for leaflets and brochures
• Press releases
• Sales letters
• Email newsletters
• Proof reading and grammer checking

Price Guide
Content writing is charged at £50 per hour or can be quoted for on a per job basis.
A 5 Page Website (200 words per page): £110