Run Your Own Dating Website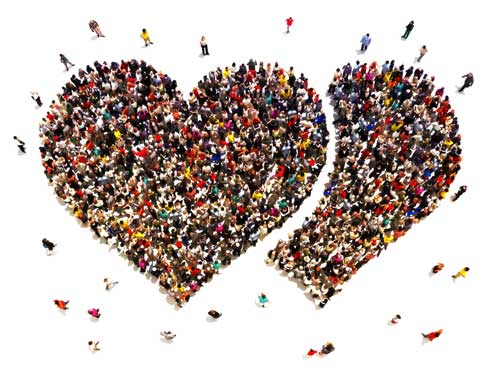 Ocean Website Design offer an exciting dating system that lets you run a dating site with many of the advanced features only found in major dating sites. With our dating software members can create profiles, search for others, instant message each other, and much much more!
Our online dating website package is the most comprehensive and advanced dating software package available online. If you are looking for the right dating website to launch your professional dating site? Look no further!
Please contact Ocean Website Design for more details.
Features of Our Dating System
• Quick and Advance Searches
• Photo/ Video Gallery (Private and Public)
• Private Messaging
• Interactions - Send a Wink, Hug, Kiss
• Groups Forum
• Chat Room
• Wall Page
• Status Message Updates
• Take Card Payment by Pay Pal. Sage Pay, Money Bookers
• Membership Levels
• Google Map Location + Radius Search
• Take card payments by paypal, google checkout, sage pay, money bookers
Pricing
Website Design and Install of Matching Software: £600
Hosting included in price for first year


Optional Extras
Logo Customisation £75
Multilanguage Plugin £50
Refer a friend plugin £35
Instant Messanger System £110
Blog Install £50
Additional Banners Static £20
Social Media Share Buttons £10
Games For Site: £35 per game
Facebook Page Set Up: £15
Upgrade hosting to UNLIMITED Disk Space\ UNLIMITED Bandwidth: £70 per year
What Next?
To get everything started the following would be required
1. Your site name:
2. Your Target Market:
3. Preferred Colours:
4. Introduction/ About Us Text:
5. Any images you would like to be used on the site:
A 50% deposit is required on all projects. Final payment required on site going live.
The main benefit of our system is that you will fully own and operate the website. It is yours to grow and there are no hidden commission or fees.