Would you like to run your own Job Board or recruitment website? We have a range of solutions that will let you either advertise job vacancies within your business or run a complete job board system.


Recruitment made easy! Core Features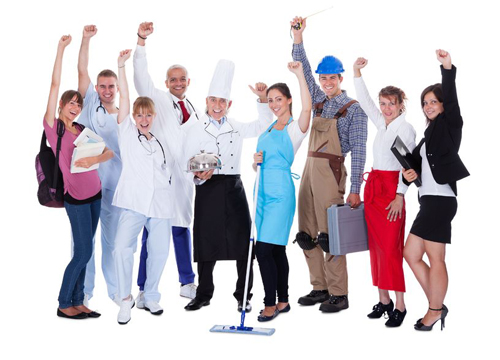 • Add, manage and categorise job listings
• Allow candidates to send resumes
• Allow candidates to have own online resume
• Allow Employers to have own online profile
• Take payments for job listings
• Take payment for candidate listings.

If you are looking to start a recruitment focussed website then we would pleased to here from you. Please contact us at Bath Website Design today